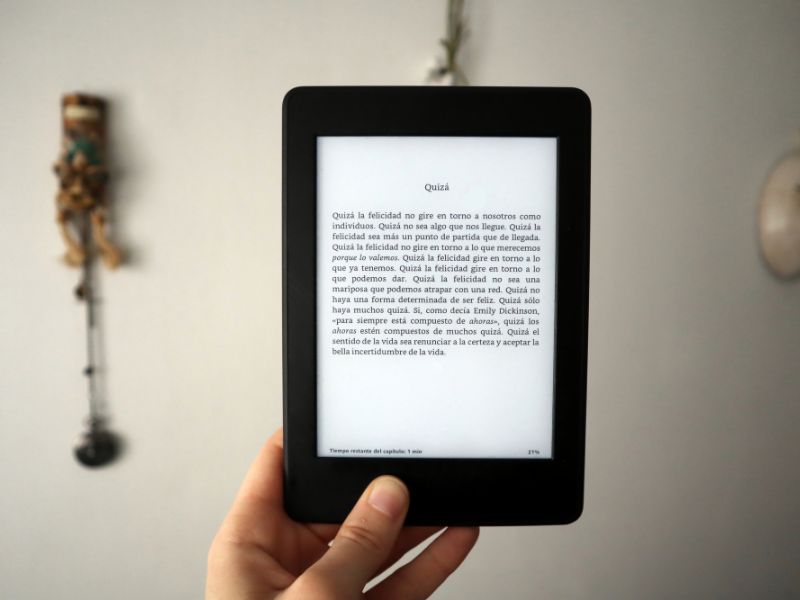 The Ultimate B2B Sales System
This is an informational product which means that you will be able to download the full PDF e-book right after ordering.
-
You can use this system no matter where in the world you live and I will cover these topics:
-
- How to use a specific tool that Google provides to set the foundation for your business success
- How to add the second layer that every business needs in order to succeed and why it's important to have the first layer in place first!
- How to synchronize these two layers technically to get a seamless flow
- How to get your CUSTOMERS to book appointments/sales calls when YOU want instead of cold calling them using what you've built
- How to add a third layer to the system which is considered "gold" in the online marketing world by using two additional tools!
I STRUGGLED WITH SALES UNTIL I DISCOVERED THIS!
My ultimate B2B sales system works 24/7 to generate high quality leads
I know what you're probably thinking… "Yeah right. You can't make sales without hard work, prospecting, following up and grinding!"
I don't blame you. That was my life for many years. Today I've both sold a successful business to a company on the Swedish stock exchange "First North" while working as a CEO on a HR-tech company where I'm utilizing this exact system to fill my calendar with high quality leads and meetings on autopilot!
–
My background is in online marketing, business data and automation flows and yes I have cracked the code and I believe that this is the ONLY system you will ever need from now on to succeed with your sales!
–
If you sell products or services to other companies (B2B) you don't want to miss out on this opportunity! If you sell to consumers then this is not for you whereby I would simply suggest you to buy relevant consumer leads from us here.
–
And oh, did I mention that I promise you a full refund within 30 days of your purchase if you don't start generating high quality leads and appointments using my system? Well, I do… so it's risk free for you. So go ahead, place your order today.
–
If you need my help to set things up for you I can of course do that as well but honestly it's so simple that anyone can do it using my instructions.
–
After more than 15 years in the online marketing and business data world I will provide you with the missing puzzle pieces that I'm certain that you are missing today! When you get your hands on my "secret recipe" you will understand why simplicity works and how the different components play together to create the ultimate sales system for B2B companies that will start generating leads and appointments for you 24/7.
–
This is "no fluff" since I know that you're a busy entrepreneur who values your time (just as I do) so I will get right to the point and only cover what you need to know in order to set all these things up properly
–
I'm so confident that you will start generating high quality leads/appointments using my system that I'm making you a promise as well. If you follow the system and it wouldn't work for you, let me know and I will refund you the whole amount! How about that? That's how confident I am that this system will work since I've used it myself for several different businesses with the same results.
–