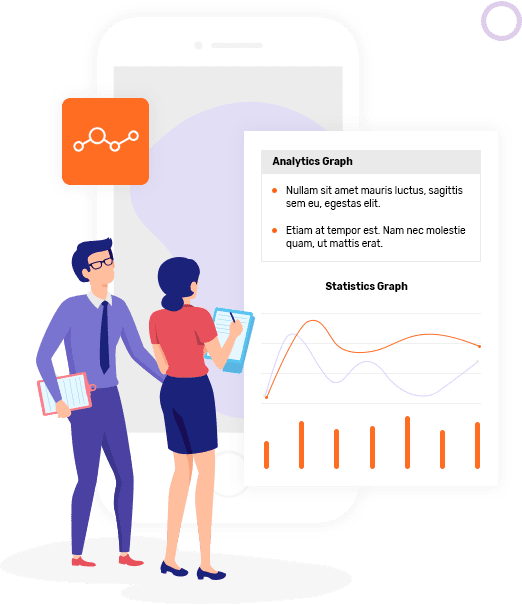 ABOUT US
We deliver email lists to prospects all over the world in +100 countries.
Our goal is to always deliver your email list within 24 hours. We often deliver within an hour during office hours and sometimes it can take a little longer, but our goal is for you to have access to your quality-assured addresses as quickly as possible so that you can start getting ROI on your invested capital.
You never have to worry about GDPR when you buy email lists from us because all our data is processed according to current regulations.
WHY CHOOSE US
Let your business grow with us
Years of Experience
We have over 15 years of experience in the industry when it comes to data collection, target group selection and the creation of successful email campaigns.
Good Prices & Safe Buy
We apply transparent pricing and always offer our customers a free quote before purchase so that you know what you get. You can pay online or via invoice depending on what suits you best.
95% Quality Guarantee
When you buy from us, you can always be sure that your addresses and campaigns are of the highest quality! We offer a unique quality guarantee.
Long-term Focus
We value the long-term relationship with each customer and always want to do the little extra for you to choose us as your address provider also in the future.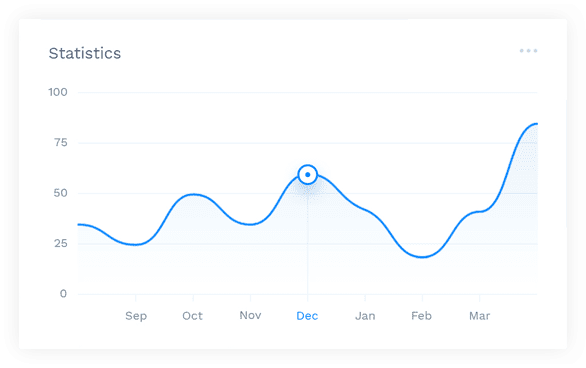 This is how our services work within addresses and leads
Buy email lists, databases, address registers or leads
Reaching your target audience has never been easier. In step with all the development that is taking place, target group selection, addresses, leads and exploration have become cheaper. Today there is a lot of public data and through strategic collaborations we can use so-called BIG DATA to connect data points so that you can get the best possible results at the best possible price when you want to buy email lists or leads.
At www.prospectpeople.com you can quickly and easily buy email lists to companies or email lists to private individuals and buy leads for your specific target group. You can always choose how you want your addresses delivered as well.
Start by telling us which target group you want to buy addresses or leads for. You get a free quote to decide on and if you choose to accept the quote, we will make sure to deliver your address register within the promised time. Our addresses and leads can be used for telemarketing, email marketing, direct mail, market research and much more. We can also help you wash your current database, clear duplicates and deliver an updated address register to you. You as a customer have great opportunities to customize your selection based on what is important to you.
OUR PROMISE TO YOU AS A CUSTOMER
When buying email lists or buying leads, you as a customer expect the highest possible quality and service. Nobody wants addresses that are incorrect, email addresses that bounce or leads that are not interested in what you have to offer. Therefore, ProspectPeople offers, as far as we know, a unique guarantee on every purchase you make with us. Our promises to you as a customer to give you a 100% risk free deal are:
Always a quality guarantee on your purchase. In the unlikely event that you receive data that is no longer relevant, we will give you money back or credits for the corresponding amount.
Secure payments online or via invoice. Swedish companies that passes our credit check may also recieve invoice AFTER purchase. This gives you the opportunity to use the data and ensure the quality BEFORE you pay anything.
Personal support. You always get contact information to your own "campaign manager" so that you always have one and the same contact for all your business needs.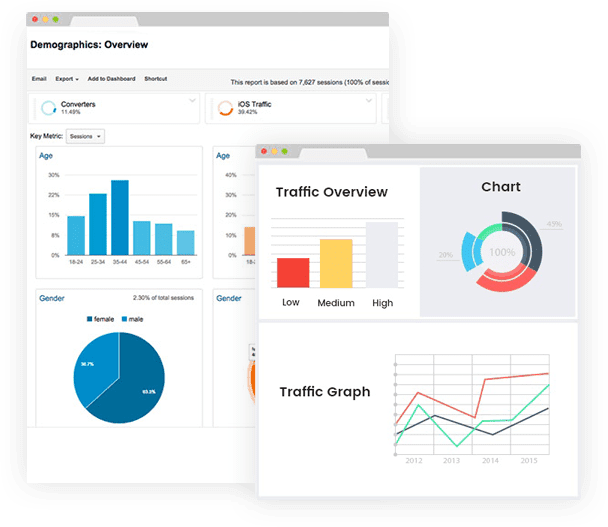 On ProspectPeople.com you can buy email lists, buy leads, and make target group selections to your campaigns.
–
Email lists to companies
We can help you reach out to all companies in +100 countries regardless of industry and we can help you develop a specific target group based on industry affiliation, key figures, turnover, number of employees etc. If you wish, we can also add data points such as the title of decision maker if you want to reach marketing managers, sales managers, CEOs or any other of the more than 450 titles we can offer. We can of course also dress your address register with telephone numbers and mobile numbers depending on your needs and applicable laws. Only the imagination sets the limits and we are always interested in new challenges, so feel free to try our creativity.
–
Email lists to consumers
If your target group is private individuals, ProspectPeople can help you reach exactly the right target group. Now that the GDPR is a fact in the EU, it is of utmost importance that both the collection of address information to private individuals and the handling of these is handled in accordance with current rules and laws. When you buy addresses for private individuals from us, you can be sure that your brand will not be harmed. If you want to reach consumers via email, in addition to addresses to these private individuals, we can generate leads based on interest in exactly what your company offers and data points that you need to achieve success. Do you need telephone numbers to consumers? We have you covered! Email addresses for private individuals, no problem! Of course with "opt-in" and so-called "timestamp" with URL so that you know exactly when and where that person gave their consent to receive emails from your company. Advertising in the form of direct mail to specific recipients? There are no problems at all to make single mailings or why not recurring mailings weekly or monthly to your target group of consumers? We really have no restrictions when it comes to target groups, we can handle most things quite simply. It all depends on your needs and your budget, but we are happy to give you a free quote if you are interested in buying addresses to consumers.
–
Customize your selection
If you do not find any ready-made email lists that suit your needs, we have extensive experience of tailoring email lists. Just contact us with your request, write as detailed as possible about your target group and also feel free to enter a budget so we can give you the best possible suggestions based on your conditions.
How much does it really cost to buy email lists, and how much does it cost to buy leads?
–
In short, the cost varies greatly. Addresses can cost from 0.40-0.50 cents (US) per piece to about 1-2 USD / pc, depending on how large a volume you want to buy and how "difficult" your target group is. If you just want to buy addresses to companies for advertising and want to buy a large amount of generic email addresses then it is not particularly expensive per address. If, on the other hand, you want to receive Marketing managers' first and last names along with specific contact information for each marketing manager within specific companies in specific industries and also have a requirement that the companies must be of a certain size and turnover, well then it will of course be more expensive. But in short, the price per address depends on VOLUME, which DATA POINTS you want to include for each address and HOW HARD that target group is to gather data from.
–
When it comes to the question of how much it costs to buy leads, the answer is more or less the same, although prices can vary greatly. From a few cents per lead to tens of dollars per lead. First we have a look together at your target group and budget and based on that we can offer the best possible suggestions. But in general, each lead becomes more expensive the "harder" your target group is to reach and the more data points you want for each contact. If you target a very broad target group and are content with getting opt-in e-mail addresses for each contact, it is significantly cheaper than if you would like to have the name, address, mobile number and e-mail address of each contact within a very narrow target group. With that said, we can basically retrieve addresses and leads for all types of target groups. Only your wishes and your budget controls how many leads we can deliver. But again, we are more than happy to give you a free quote if you want to buy leads, so do not hesitate to contact us.